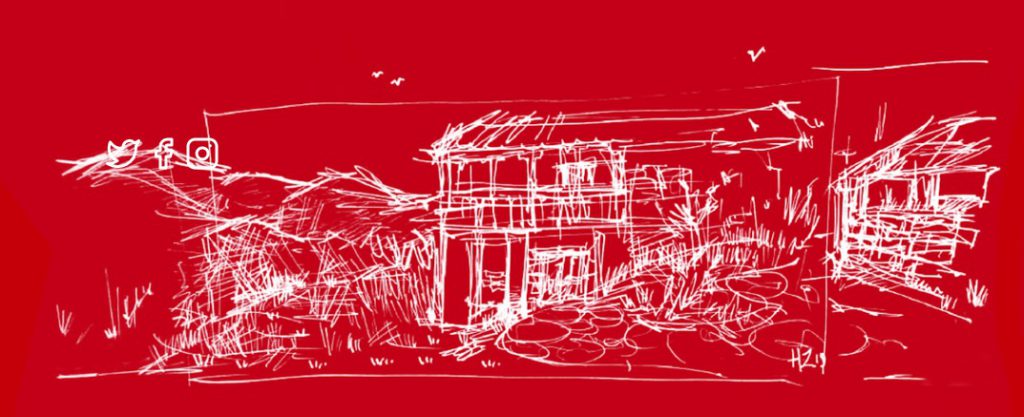 FundaciónUxíoNovoneyra (after here FUN) is a Spanish non-profit private foundation focused to initiatives that mix culture (Poetry and literature specially with other art disciplines: Literary theatre, spoken word, Dance plays linked with literature themes).
We are located on Courel chain of hills, a Natura 2000 mountains zone on the Lugo Province (NUTS112), in Galicia Region, at the northwest of Spain.Our headquarters and work space is the House living-museum of poet UxíoNovoneyra, a ancient house refurbished to be the cultural center of these mountains with outdoors and indoors halls for plays between other functional spaces. We develop other activities in different cities of Spain during the year too (Lugo, Santiago, Ourense, Madrid and Barcelona…)
Our foundational objectives open different lines of activity:
/ Representing our culture and their cultural heritage linked out the Spanish barriers and get the best practices on the field at international level to disseminate on our territory,
/ As well as protecting and promoting the artistic and inherited legacy of our writer.
/ Providing the mountains inhabitants of a cultural center with one avant-garde cultural agenda as well as offering to tourists a complementary option to the main natural tourism.
/ Developing cross-sectorial projects structuring Creative and Cultural sector in order to the socioeconomic development of our territory.
/ Training cultural agents and entities on current capacities to sustain the Cultural and Creative sector.
Our staff mixes a patron´s board with territorial administrations; cultural, educative and environmental entities at regional level with first figures on the fields of culture and arts and a technical staff with 2-4 technicians on European projects with some experience on them, cultural management and tourism during the year and volunteers with the same profile.
Committed with artistic excellence and innovative approaches, EidosFest aims to establish a modern cutting-edge festival in an isolated community, the Courelmountains.Following the principles of "expanded literature" and "social innovation" our festival program covers a wide range of cultural activities: theatre, dance, music,visual arts, and literary creation delivered through residencies, conferences, co-productions, workshops, presentations, meetings…Some examples of these cultural activities combining multiple artistic expressions are the spoken word shows, theatrical tour guides,happenings, slams and reading, dancing poetry that made Eidosfest a unique cultural offer on Spain.