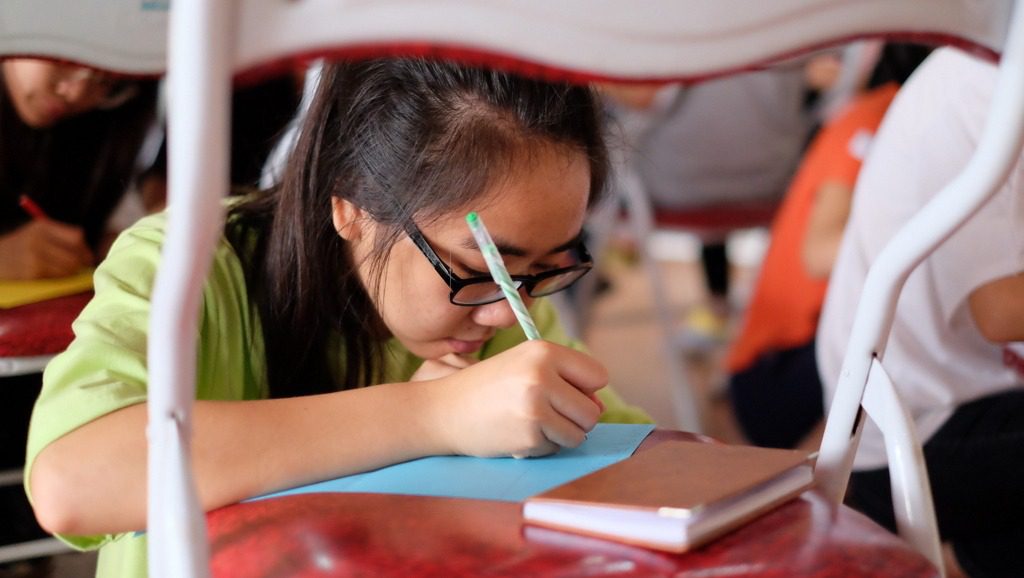 Center for Sustainable Development Studies (CSDS) is a non-profit, non-government organisation based in Hanoi, Vietnam with a strong focus on developing the capacity of young people to effect change in society. Since our establishment and legal registration in 2009 we have successfully implemented a wide range of community projects to improve cross-cultural understanding, education and wellbeing of the Vietnamese people through sustainable development and non-formal education.
CSDS is being operated with strong support and contribution of 14 permanent staff, 5 interns and hundreds of local and international volunteers.
As a leading organization in working with youth and empower them through capacity building, cross-learning and civic engagement, CSDS has been organizing tens of sharings and workshops on inter-culture learning, including the sharing and understanding about the Vietnam-France war and Vietnam-US war as well as its aftermaths. These sharings and workshops have involved the active participation of hundreds of local and international volunteers and veterans who are open minded, willing to see the past as the past and ready to heal the wound caused by the war. These activities are essential in bridging Vietnam and international world as well as bring out a Vietnam as a country of beauty, of friendship and not just of these two world famous wars.
Site: http://www.csds.vn